Publication of the 4th edition of "Immunology" by academician of the Russian Academy of Sciences Rakhim M. Khaitov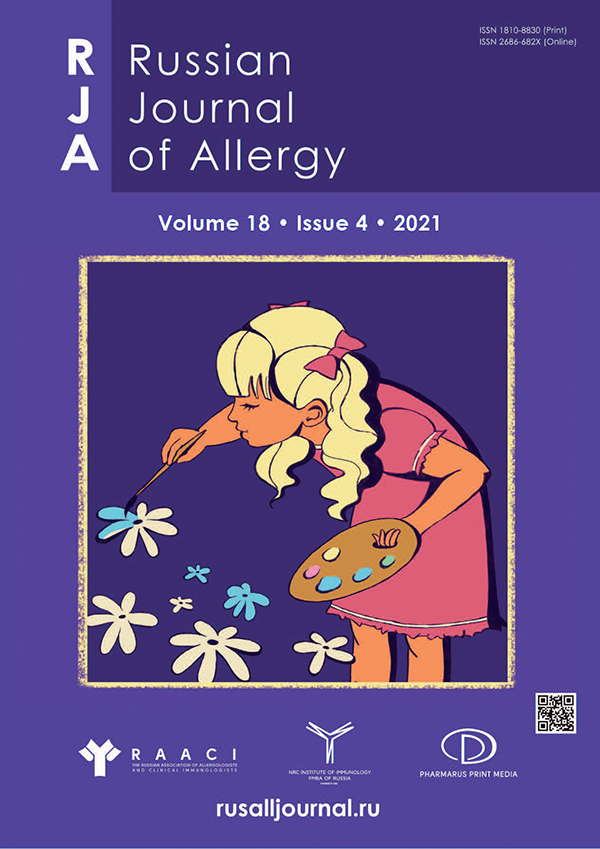 Authors: Gushchin I.S.1
Affiliations:

National Research Center ― Institute of Immunology Federal Medical-Biological Agency of Russia

Issue: Vol 18, No 4 (2021)
Pages: 156-159
Section: Book reviews
ID: 1509
Cite item
Full Text

Open Access

Access granted

Subscription or Fee Access
Abstract
A landmark event for specialists in immunology and specialties related to immunology took place this year. A fourth edition of the textbook, "Immunology," has been published by the famous Russian immunologist and academician of the Russian Academy of Sciences, Rakhim Musaevich Khaitov. Compared to the previous edition issued in 2018, this version is a substantially updated and revised version, replenished with information obtained during this relatively short period by world immunology, one of the most rapidly developing areas of scientific knowledge. With all the complexity of modern immunology, this training manual has achieved a perfect form, consistent, and accessible presentation of the material following the latest international data. Attention is drawn to the appropriate placement of perfectly done illustrations that explain the text material and create liveliness, interest, and accessibility to its development. Special attention should be paid since the reader is fully prepared for easier perception of special clinic-oriented information, particularly, on allergies in the chapter, "Allergic diseases," which was presented following the principles of evidence-based medicine, modern international and national guidelines, and consensus documents after getting acquainted with the deeply and easily presented material on the structure and function of the immune system.
Undoubtedly, the textbook will be an irreplaceable guide for students and teachers of medical and biological educational institutions, researchers, and doctors of various specialties interested in immunology and allergology.
Keywords
Full Text

About the authors
National Research Center ― Institute of Immunology Federal Medical-Biological Agency of Russia
Author for correspondence.
Email: igushchin@yandex.ru
ORCID iD: 0000-0002-4465-6509
SPIN-code: 1905-4758

MD, Dr. Sci. (Med.), Professor, Corresponding member of the Russian Academy of Sciences
Russian Federation, 24 Kashirskoe shosse, Moscow, 115522
References
Ginzburg AL, Gabibov AG, Deev SM, et al. Review of the textbook «Immunology» (2021, 4th ed., revised and supplemented). The author ― academician of RAS R.M. Khaitov. Immunologiya. 2021;42(5):466–469. (In Russ).